Get the best loan and mortgage solutions to buy or refinance your home.
Currently Licensed in CA only.
We are dedicated to finding the best loan programs for our clients.
Purchase Loans: Find the perfect loan to buy your dream home.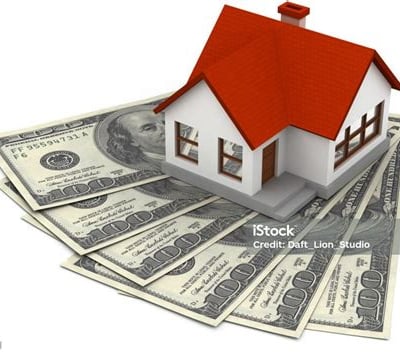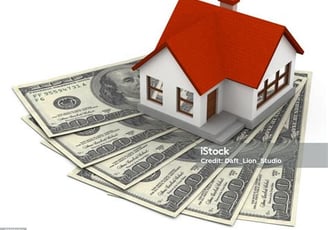 Refinance Loans: Lower your monthly payments or get cash from your home's equity.
Call us to estimate your monthly payments and affordability.